Traveling around Brazil is getting to know the history of the country, where old and new coexist, through several historical buildings that were important to our history and modern constructions.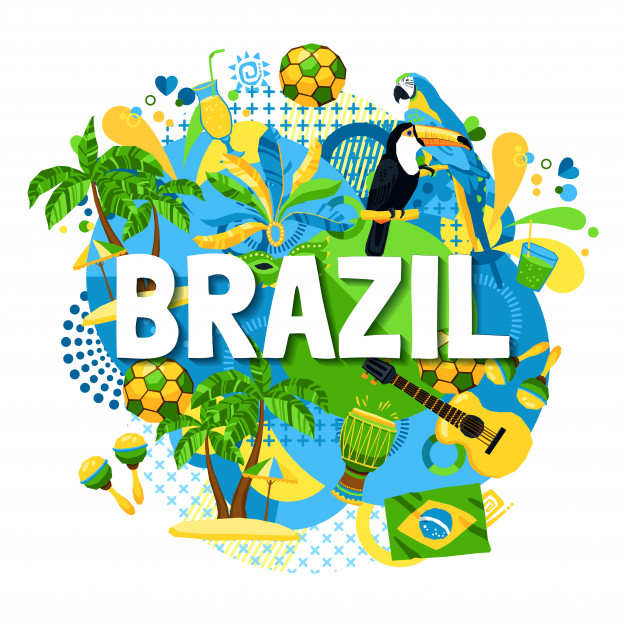 Brazil has World Heritage sites to visit from North to South that hold an important part of the story of the Humanity as historic cities, architectural marks, cultural habits and preserved wildlife.
If you are looking for historic and archeological sites here are some places you can include in your itinerary in Brazil.
The historic downtowns of the cities of Ouro Preto, Olinda, Salvador, São Luis and Diamantina are listed among the World Heritage Sites by UNESCO.
Serra da Capivara National Park, in Piauí, has an incredible collection of rock shelters decorated with cave paintings that are an evidence of the oldest communities that lived in South America over 25000 years ago.
Another important site in this list is the current capital of the country, Brasília. The city was built between 1956 and 1960 with a project signed by the urban planner Lucio Costa along with the architect Oscar Niemeyer.
Paraty and Ilha Grande, in Rio de Janeiro were the latest World Heritage sites established in 2019 in Brazil. They comprise both cultural and natural heritage due to the union of their characteristics. The historic centre of Paraty is one of the best-preserved coastal towns in the country. Along with Ilha Grande, Paraty has protected natural areas and biodiversity protection programs. And, of course, breathtaking landscapes, known as Green Coast in Rio de Janeiro.
Besides the monuments and historic buildings, the country has more than 3000 museums. The Art Museum of São Paulo (MASP), in São Paulo, considered the most important in Latin America.
Brazil is the country of the living culture and the Brazilian diversity is present in its people, cultural manifestations, different rhythms, colors and flavors found throughout the country.